STRATA - a thesis exploration
My thesis explores what gets passed down in families; the stories and memories of a family that make up its history, and the concept of self as a result of those things.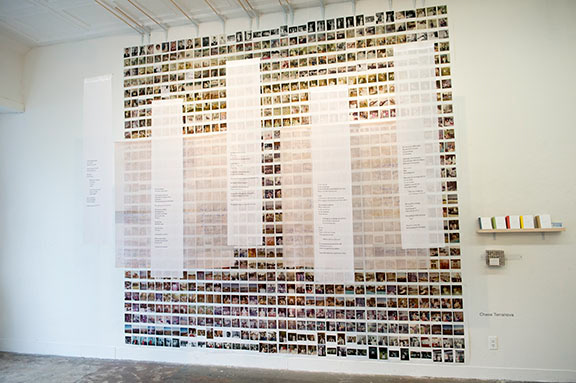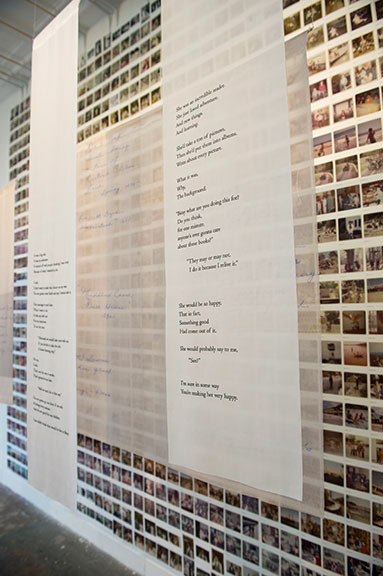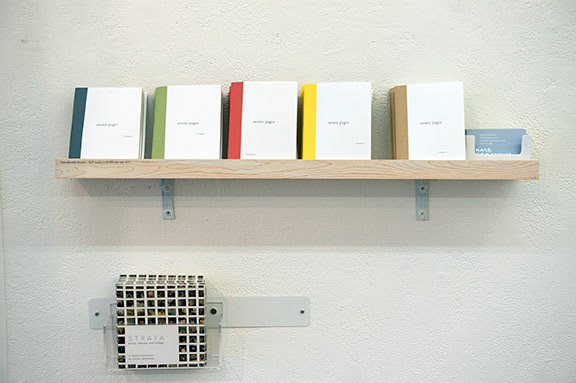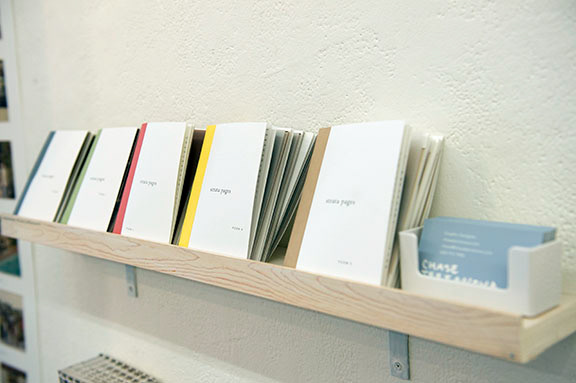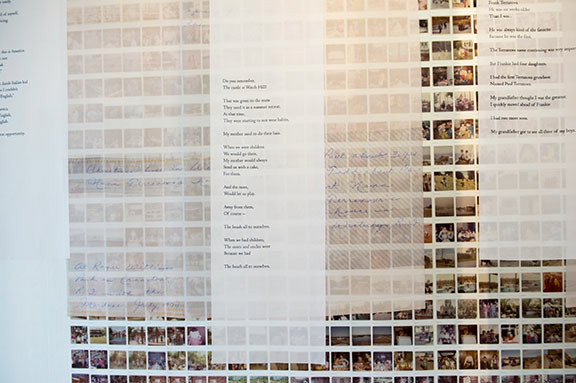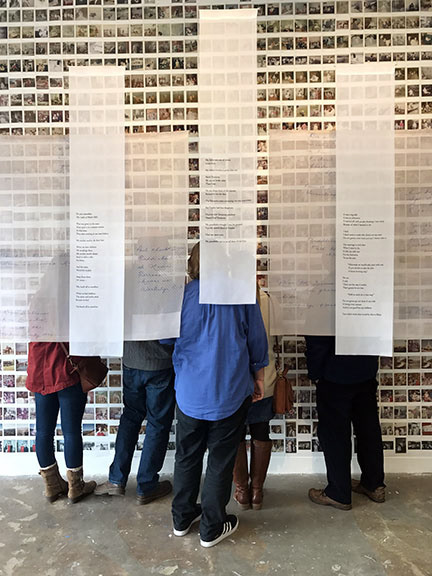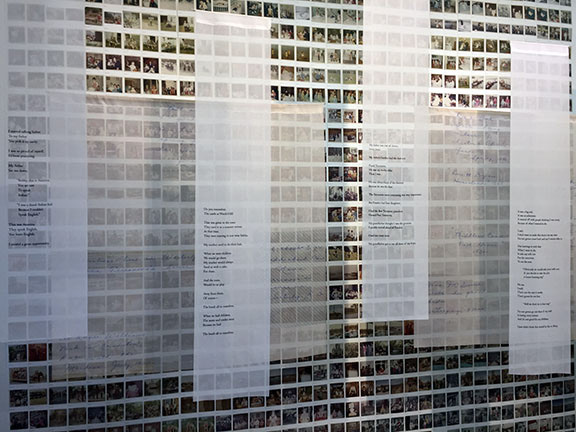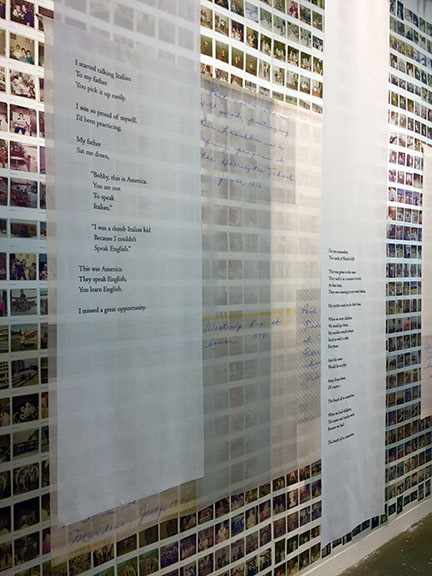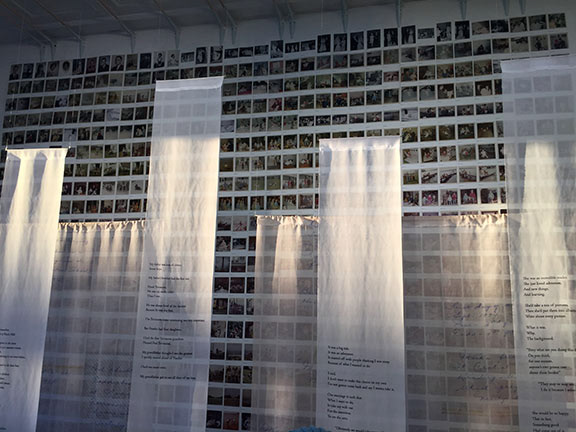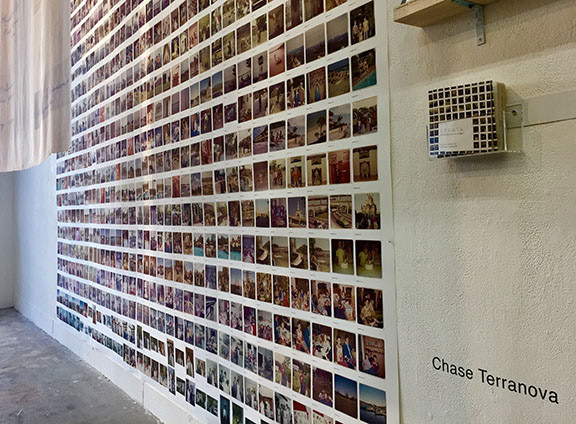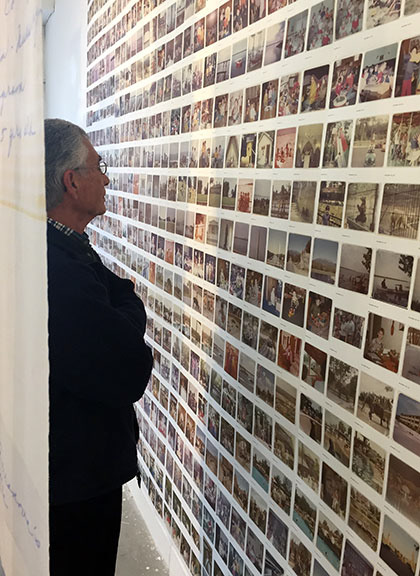 STRATA
My thesis work began by exploring the things that get passed down in families. These include some of the more abstract and intangible aspects of what gets passed down through generations; things like stories and memories. As a way to begin exploring those intangible things, I used four family photo albums that my grandmother put together. I used the photographs in these albums as a type of entry point to some of my own family history. 
I began by scanning all of the pages from each album and digitally pulling out every photo into its own individual file and thumbnail. This allowed me to put the photos from the different albums into one chronological collection of images. 
I interviewed my grandfather in order to get more context for some of the photos, as well as to learn more about his life story, and my family's story in turn. As someone who is usually not inclined to talk much about himself, it was incredible to learn so much about my grandfather and his life. I recorded our conversations and began working with that material as well. I used his words and stories to make poems that demonstrated a specific story, feeling, or time in his life. 
It struck me as I sorted through these photos that all of these different kinds of material – the albums, the photos and notations within them, the stories my grandfather told, the memories that my family members all have, my family itself, and my own perceptions of all of it – were just some of the many layers that make up a family story. These layers of the different aspects of a family are what make up my own, as well as any other family's, history, story, and identity. A person's identity within a family shapes the person they become. Those stories, memories, and other aspects of a family, or even lack thereof, become the things that make us who we are; for better or worse. 
My goal with the exhibition was to demonstrate those layers of information, artifacts, memories, and generations in a tactile way. It contains many of the things that have made me, me, because of my family's story. I hope that the installation speaks about not only my own story, but even more generally, about family, history, and self, as a result of those things.